Koch network super-PAC launches first ad buy in Indiana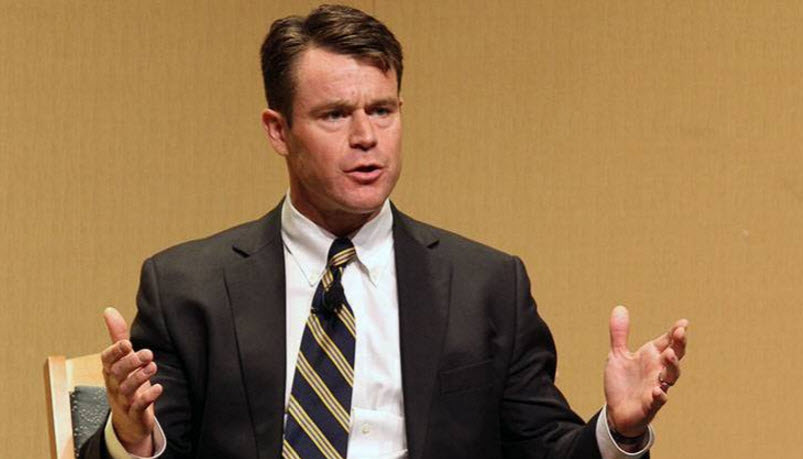 A top Koch network group is launching a seven-figure ad buy in the Indiana Senate race, targeting Democrat Evan Bayh for his votes for the Wall Street bailout.
Freedom Partners Action Fund, a super-PAC that spearheads the conservative donor network helmed by billionaire industrialists Charles and David Koch, will release a $1 million TV and digital ad buy needling the former Democratic senator's vote in 2008 and for taking a job when he left office with a bank that profited from bailout funds.
The ad goes on to tout Bayh's competitor, Rep. Todd Young (R-Ind.), arguing that he'll put Indiana "ahead of special interests."
It's the first ad buy in the Hoosier State for the super-PAC, which will start running on Wednesday and will last for about two weeks.