LAPD Board Approves Controversial Drone Program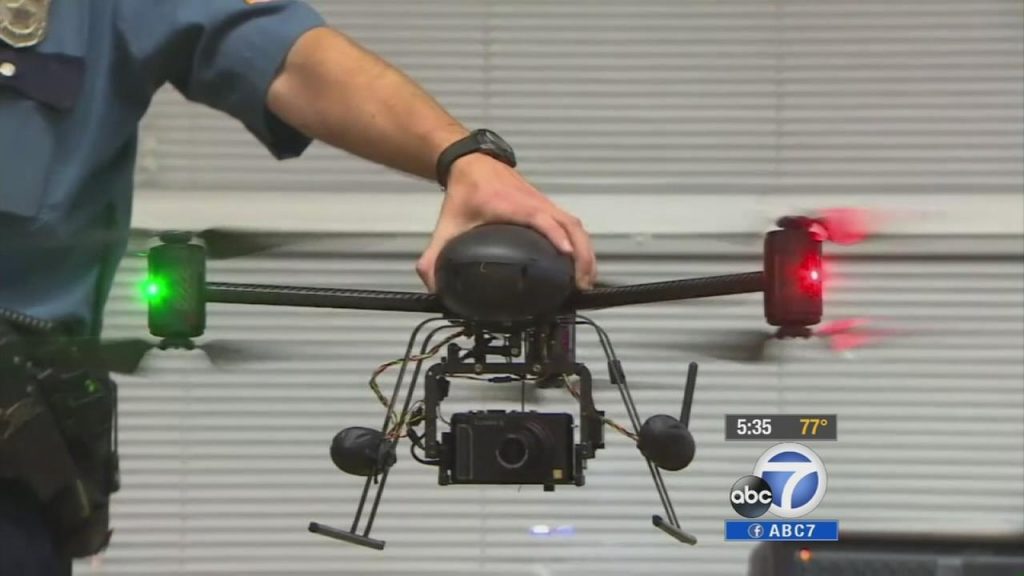 LOS ANGELES (CBSLA) – The civilian panel that oversees the Los Angeles Police Department approved a drone pilot program Tuesday — several months after the department first presented what it called a limited plan to use the technology.
Approval of the program by the Los Angeles Board of Police Commissioners came despite opposition from activists who consider the technology a threat to civil liberties and after only 6 percent of the 1,675 emails the LAPD received about the program expressed support for it.
During the meeting, several anti-drone protesters blocked traffic outside LAPD headquarters. Just before 1 p.m., officers cleared the intersection and cited some of the protesters for unlawful assembly.
The board held a meeting two weeks ago, when it approved the guidelines for the 1-year pilot program. Now, after posting the guidelines on the department's website for two weeks and receiving more public feedback, the board voteed on its final approval.