Las Cruces City Council to Consider Anti-Gun Advisory Resolution Tomorrow, July 5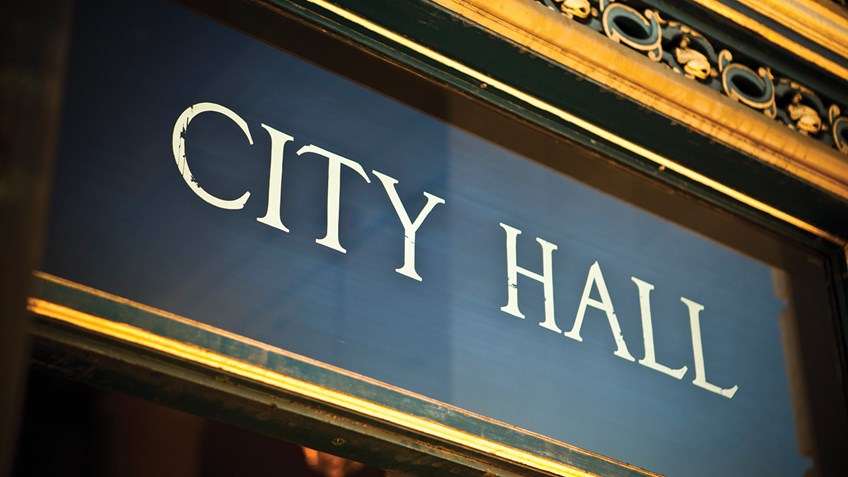 Independence Day is an important time to celebrate our freedom and our Second Amendment rights in America. But the gun control crowd in Dona Ana County is wasting no time beyond this holiday weekend to attack those rights and further the Bloomberg/Obama anti-gun agenda. Tomorrow, July 5, the Las Cruces City Council will consider Resolution No. 17-006, calling on the New Mexico Legislature to pass so-called "universal background check" legislation for all firearms sales when it convenes in 2017.
If this advisory resolution passes, it will have no force or effect of law; however, the City would go on record in support of criminalizing ALL private transfers of firearms – even between family, friends, neighbors and co-workers. No background check legislation will ever be "universal" since criminals simply ignore the law. If enacted, gun control advocates will simply check this misguided scheme off their list and march right on toward gun bans and magazine limits — just like they did in Colorado.
It's an ineffective crime control proposal. In April of 2013, PoliceOne conducted a national survey of 15,000 active and retired law enforcement officers of all ranks and department sizes on the topics of gun & crime control. Nearly 80 percent said that a prohibition on private non-dealer transfers of firearms between individuals would not reduce violent crime.
Current laws are not being enforced. According to a 2012 report to the U.S. Department of Justice, more than 70,000 people were turned down for a gun purchase in 2010 because they didn't clear a background check. Only 62 of those cases — or just 0.85% — were prosecuted. Existing laws are not even being enforced and proponents are calling for expanding background checks to cover private firearms transactions.