Leftists split over universal health care initiative on Colorado ballot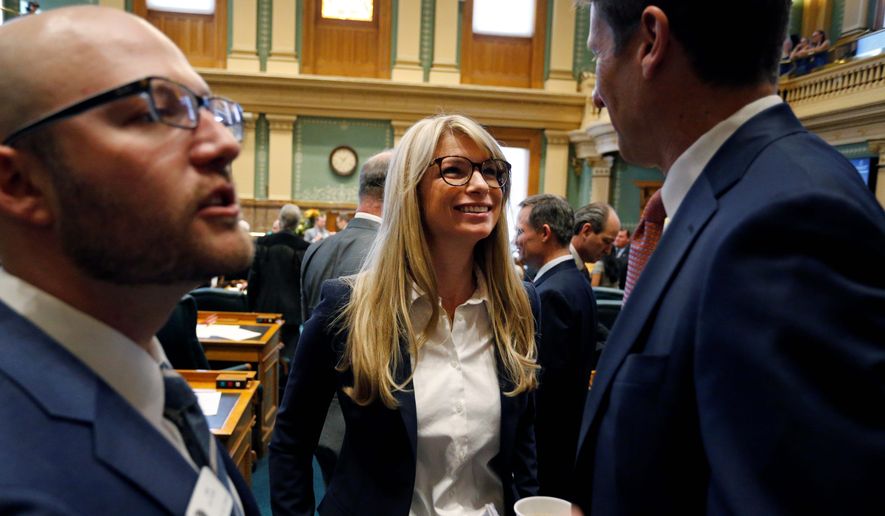 DENVER — A left-on-left battle broke out Wednesday in Colorado as influential progressives turned on ColoradoCare, the sweeping universal health care initiative threatening to drag down Democratic candidates in November.
ProgressNow Colorado Executive Director Ian Silverii, backed by NARAL Pro-Choice Colorado and several Democratic state legislators, delivered a potentially lethal blow to Amendment 69 by coming out against the ambitious single-payer proposal.
They cited a host of concerns, such as the measure's potential to cut off public funding for abortion by moving to a state-run health care system, but political analysts weren't buying it.
"The major takeaway from this announcement is that this socialized medicine scheme must be getting annihilated in progressives' internal polling," said Kelly Maher, executive director of the free-market group Compass Colorado.
Analysts say Democrats are counting on the progressive left to provide cover for candidates as they seek to abandon ship under Republican fire despite voting to add support for Amendment 69 to the state party platform.