LePage can't impose immigration rules on sheriffs that violate law, Constitution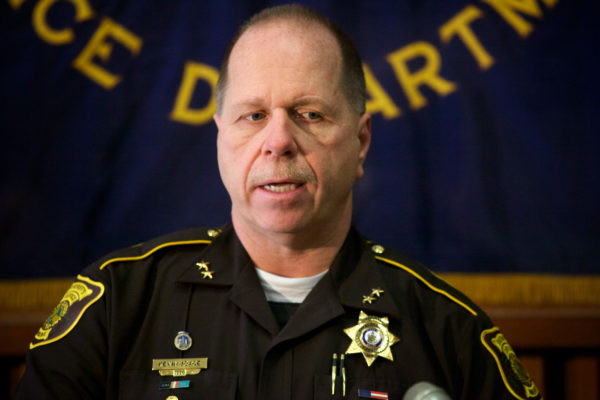 Gov. Paul LePage, with his usual bluster, is threatening Maine sheriffs who do not hold certain inmates beyond their scheduled release dates so their immigration status can be reviewed by U.S. Immigration and Customs Enforcement. LePage said earlier this week that he would fire sheriffs who don't cooperate with ICE.
While it appears that LePage has the authority under the Maine Constitution to fire sheriffs — after a hearing — his directive that sheriffs must work with ICE on immigration issues likely runs afoul of the U.S. Constitution.
On a more fundamental — and humane — level, LePage's continued fear mongering about immigrants being dangerous is wrong and heartless.
In a letter to the state's 16 county sheriffs, LePage said "the safety and security of the children, families and citizens of the state of Maine" are his first responsibility.