Liz Cheney running for U.S. House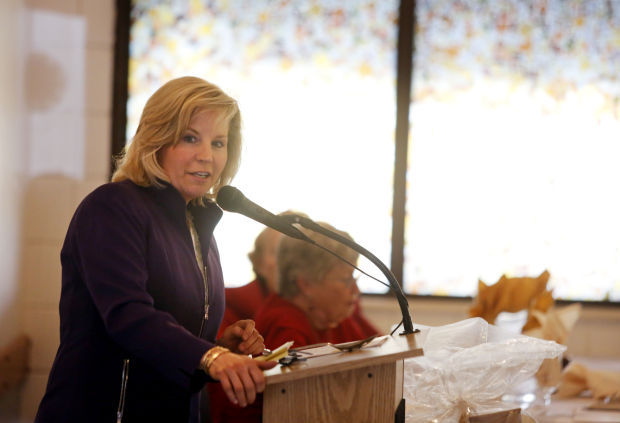 Liz Cheney will run for Wyoming's only U.S. House seat, seeking the same job her father, former Vice President Dick Cheney, held for a decade.
The Wilson resident filed statement of candidacy paperwork with the Federal Election Commission late last week, making official her bid. The Liz Cheney for Wyoming campaign will be based in Casper, according to the paperwork.
The House bid is Cheney's second attempt at one of Wyoming's three Congressional seats. In 2013, she briefly ran against incumbent Sen. Mike Enzi, but withdrew from the race due to a family health matter.