Louisiana mayor under fire for allowing employees to work after drinking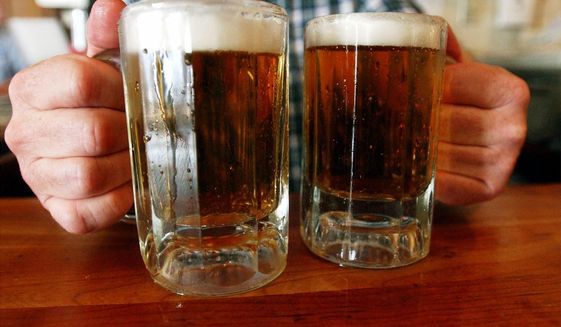 Pressure is mounting for the mayor of Bossier City, Louisiana, to walk back a new policy that allows municipal employees to work after drinking alcohol.
Effective April 1, Bossier City employees are allowed to have a blood alcohol content of up to .04 percent while on the clock — halfway to the legal limit for driving an automobile.
But Bossier City Mayor Lorenz Walker was pressured Tuesday during a city council meeting to reconsider the policy change, and could perhaps revert to a zero-tolerance rule as early as next week.
Councilman Don Williams raised the issue during Tuesday's meeting and told the Shreveport Times that he plans to ask colleagues to approve a new zero-tolerance policy the next time they meet.