MA Court Case to Decide Whether Local Authorities Can Act on ICE Detainers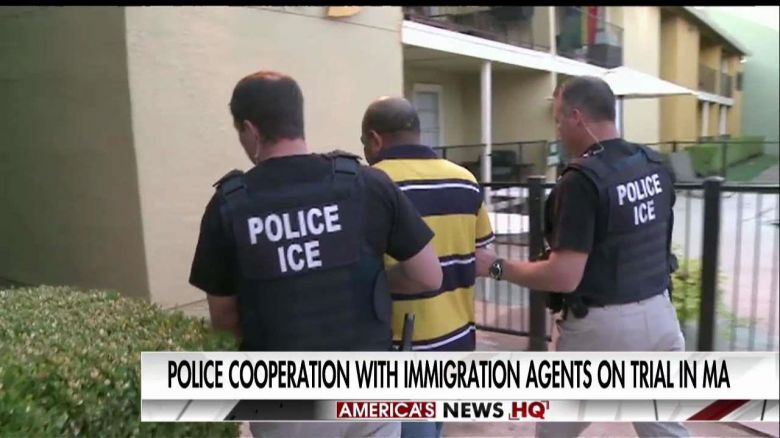 Massachusetts' highest court will decide whether local authorities in the state may comply with detainers issued by U.S. Immigration and Customs Enforcement (ICE).
Critics of the detainer policy argued that it is unconstitutional for state authorities to make civil arrests on behalf of the federal government.
But law enforcement officials said that a state may work with the federal government if they want, Molly Line reported.
The Justice Department, siding with state authorities, said any constitutional questions regarding states being banned from working with federal officials are unfounded.