Maine considers testing drivers for pot impairment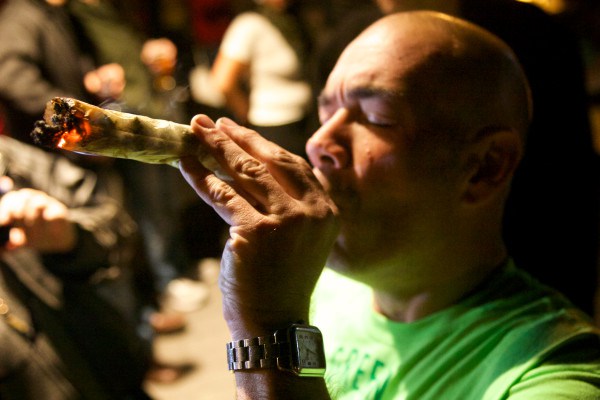 Lawmakers on the Legislature's Transportation Committee will consider a bill Tuesday that would allow police to test drivers for operating under the influence of marijuana — or more precisely the plant's active ingredient, THC.
The bill calls for a blood-level limit that's modeled on alcohol blood-level limits set in Maine law, and it would allow police to use new breath-testing equipment as it's developed.
Opponents, including lawmakers and defense lawyers, are raising concerns that nanogram impairment standards for marijuana are not based in the best science.
Colorado, which legalized recreational marijuana in 2013, uses the 5-nanograms of THC per milliliter of blood standard, but Washington state, which also legalized marijuana, uses a 25-nanogram standard.
The Maine bill also makes driving under the influence of marijuana at the 5-nanogram level a criminal offense that leads to an automatic driver's license suspension that's equivalent to the suspensions issued for drunken driving.