Maine governor: Cruz campaign 'stabbed us in the back' at state convention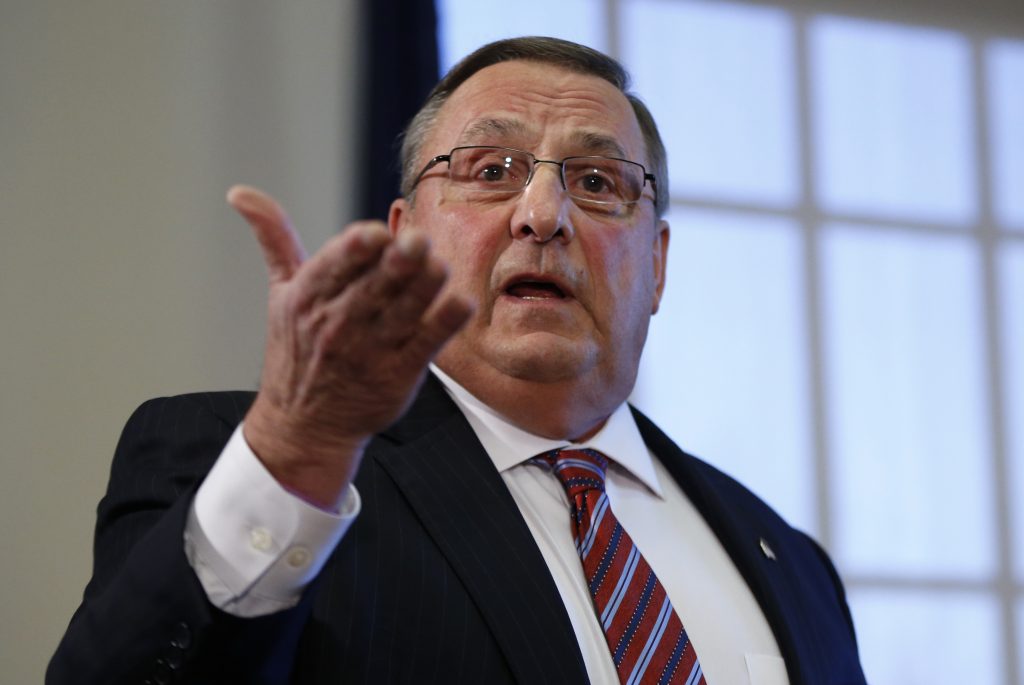 Maine Gov. Paul LePage, a Donald Trump supporter, accused the Ted Cruz campaign of reneging on a deal to support a "unity slate" of the state's primary delegates, according to CNN.
"We reached a deal with Cruz's national campaign to put up a unity slate that would honor the wishes of the thousands of Mainers who voted at caucus," LePage said in a statement. "But Cruz's Northeast Political Director David Sawyer lied to us and broke the deal. Sawyer stabbed us in the back, reneged on the unity slate, and betrayed the people of Maine."
The Maine governor suggested that the incident was part of a larger trend of deceit from the Cruz team.
"As we have seen throughout the country, Cruz's national campaign is run by greedy political hooligans," he said.
"I can't stand by and watch as Cruz and the Republican Establishment forcibly overrule the votes of Mainers who chose Trump and Kasich. I call on Senator Cruz to condemn Sawyer's disrespectful and dishonest tactics in Maine."