Maine: Secretary of State Assigns Bloomberg Gun Control Initiative, Question Number 3 on the November Ballot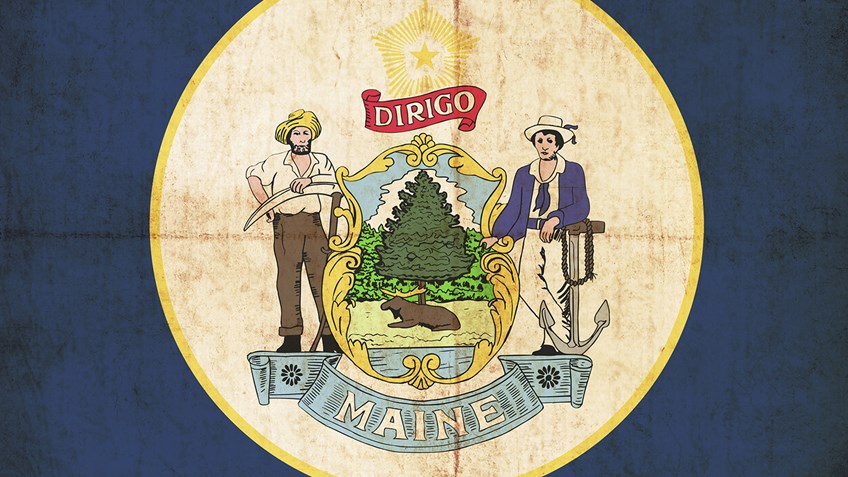 The Maine Secretary of State announced that the Bloomberg gun control initiative will be Question 3 on the November ballot. Question 3 would make common firearm transfers illegal unless conducted through a federally licensed firearms dealer, absent limited and narrow exceptions (so-called "universal" background checks).
This November, Mainers will have the opportunity to vote down this unnecessary and unenforceable proposal. Bloomberg's NYC propaganda may say this is a "gun safety" measure, but we all know that this measure has nothing to do with safety or addressing crime and would only impact law-abiding Mainers. It's important that Mainers stand up for their rights and not let New York City money influence the future of Maine!