Marijuana sales in Colorado officially surpass $1B mark for the first time in state's history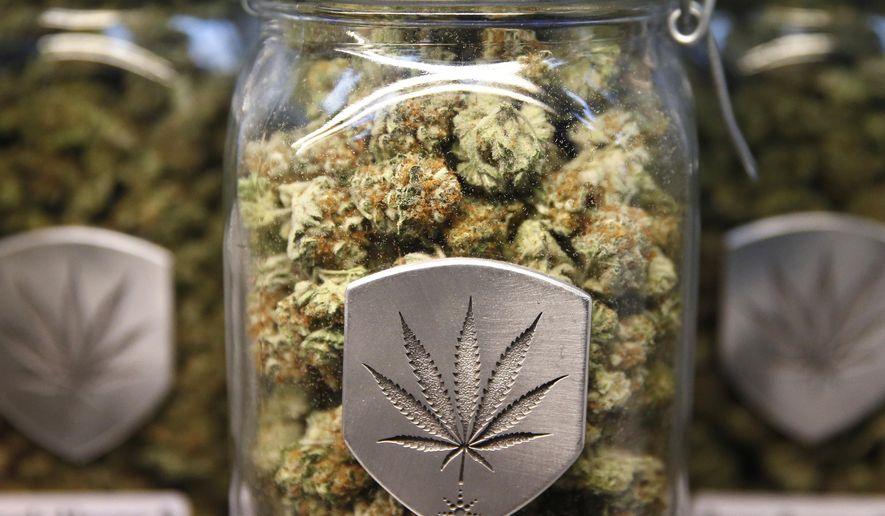 Colorado's legal marijuana dispensaries sold $1.3 billion worth of pot during 2016, according to tax data released Thursday, signaling the state's best year since legalizing recreational weed in 2013.
Statistics released by the Colorado Department of Revenue this week indicate the state's budding marijuana industry officially broke the billion-dollar threshold for the first time in 2016, taking into account roughly $875 million in recreational weed sales last year in addition to about $438 million in medicinal sales.
Colorado became the first state in the country to legalize marijuana in November 2012, and its first licensed recreational dispensaries opened to the public in January 2014. Those pot shops sold $699.2 million worth of recreational and medical weed during their first year of operation and generated around $996.2 million in sales during 2015.
Last year's record-shattering run includes eight months where marijuana sales topped $100 million, the likes of which enabled Colorado's pot shops to move $376.6 million worth of product between July and September 2016.
Despite year after year growth, however, Colorado's marijuana dispensaries may be facing competition before long from a growing number of states that have begun implementing similar recreational programs of their own.