Marine colonel turned sculptor launches Alabama Senate write-in campaign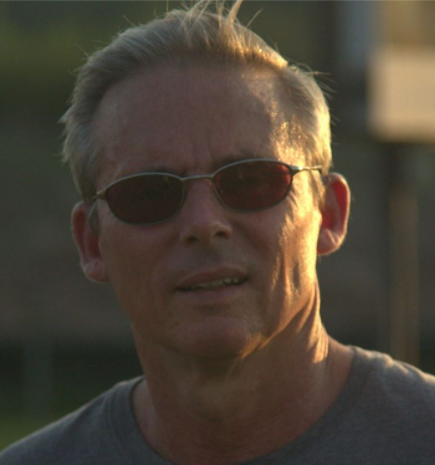 A retired Marine colonel who once served as a top aide to White House Chief of Staff John F. Kelly plans to launch a long shot write-in campaign Monday afternoon to become Alabama's next senator, with just 15 days left in the campaign.
Lee Busby, 60, of Tuscaloosa said he thinks that the allegations of sexual impropriety against Republican nominee Roy Moore have created an opportunity for a centrist candidate to win more than a third of the state's votes in the Dec. 12 special election.
"I think you can flip this thing. If this were a military operation, the left flank and the right flank are heavily guarded," Busby said. "I think that gives you an opportunity to run straight up the middle."
Busby, who was lacking any formal campaign structure or even a working website as of Monday morning, said he is counting on social media to spread the word about his campaign. He said he plans to run as an independent on his record as an investment banker, military leader and defense contractor and entrepreneur. He spent the weekend working on a logo and said he is just starting to explore the legal requirements for raising money for a campaign.