Marxist Vegan Restaurant Closes After Customers No Longer Willing to Wait 40 Minutes for a Sandwich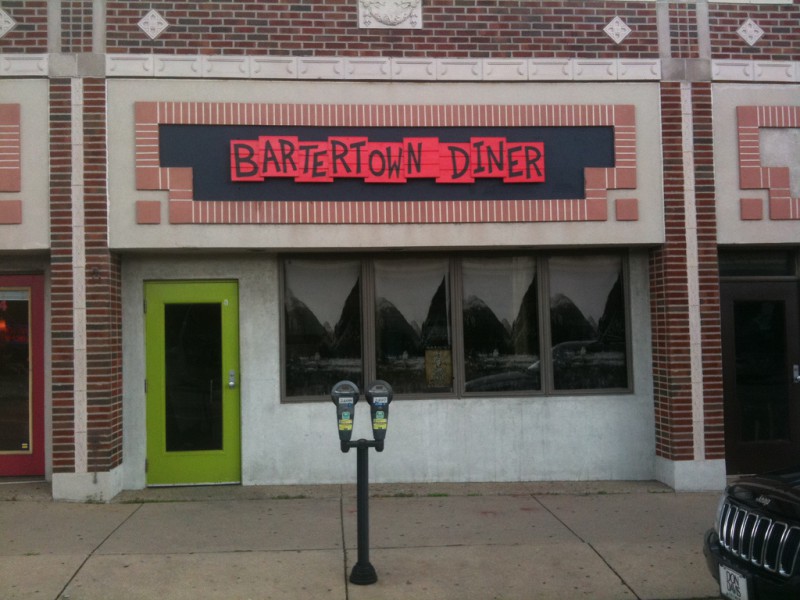 A "Marxist" "collectivist" "worker-run" restaurant in Grand Rapids, Michigan, closed its doors this week after customers complained that they could no longer tolerate the bizarre hours, high prices and long lines.
The Garden Diner and Cafe—previously known as the Bartertown Diner—featured a vegan, vegetarian and raw food menu that had met with significant national acclaim. But the restaurant's business model, which did not allow for bosses or managers, promised a "living wage" to all employees and a strong union, did not allow the restaurant to make enough profit to stay in business.
Worse still, while the food earned Bartertown a spot on VegNews's "10 Hot New Vegan Restaurants" list, customers complained that it was almost impossible to get a meal at the diner.
People frequently noted on the restaurant's Facebook page that they waited more than 40 minutes for a sandwich—and that's when the diner was even open. Because the employees set the shop's hours by group decision, the restaurant opened and closed at random times, leaving potential sandwich buyers totally confused.
It turns out, in a shocking revelation to the store's management, that those Soviet bread lines were a bug, not a feature of Communism.