Mayor Ed Murray's Cousin: He Sexually Abused Me, Too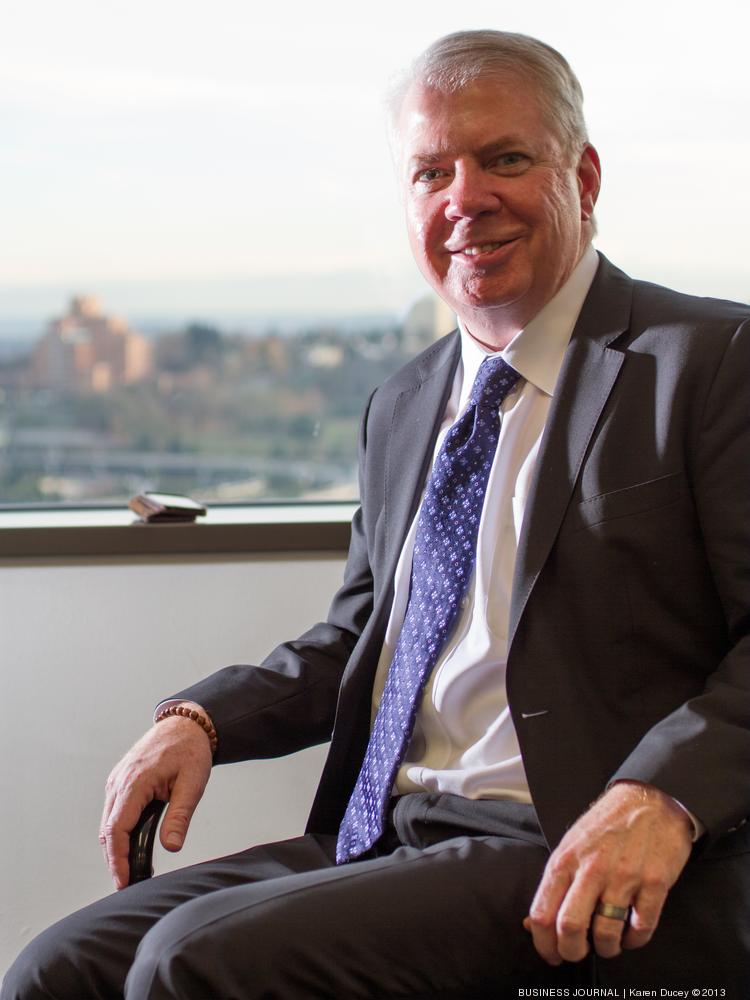 A younger cousin of Seattle Mayor Ed Murray has become the fifth man to accuse the mayor of sexual abuse, saying Murray repeatedly molested him as a teenager in the 1970s.
Murray announced his resignation Tuesday in the wake of the new allegations.
Joseph Dyer, 54, a dialysis technician and Air Force veteran, says he was 13 when Murray forced him into sex for about a year while the two shared a bedroom in Dyer's mother's home in the Long Island town of Medford, New York.
"There would be times when I would fake sleeping because I didn't want him touching me," Dyer, a married father who now lives in another state, recalled during an interview with The Seattle Times.