MI Senate Passes ban on already illegal Sales of Fetal Tissue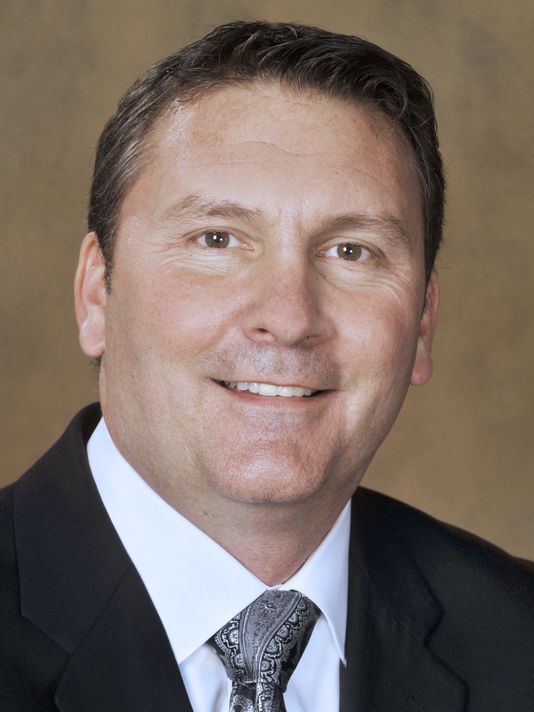 LANSING — The sale of fetal tissue already is illegal in Michigan. But the state Senate voted Wednesday to take that prohibition a step further by passing a bill that would make it a felony to provide any compensation for the distribution or transportation of any portion of an embryo, including delivering the tissue to medical research facilities.
The bill is meant to reiterate the state's ban on the sale of any part of a human organ that's been in place since 1978, said state Sen. Phil Pavlov, R-Saint Clair, who is the sponsor of the bill and is running for Congress this year.
"We're just making sure that Michigan people understand that it's against the law here," he said. "I think there will be more of this type of legislation coming up."
But Democrats said it was a bill that was unnecessary and a blatant political ploy by someone running for higher office.