Michigan bans domestic-partner benefits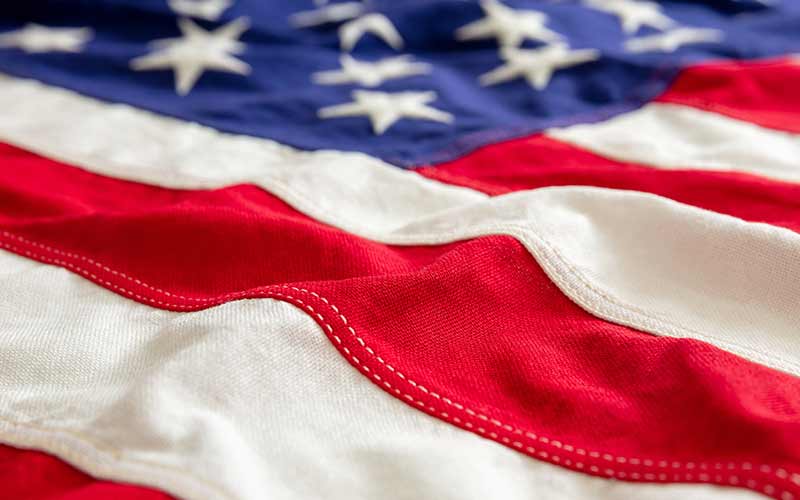 By Andrea Billups-The Washington Times
LANSING, Mich. — The American Civil Liberties Union says it will mount a legal challenge against the state of Michigan after Republican Gov. Rick Snyder signed into law Thursday a bill banning domestic-partner benefits for unmarried employees at state agencies.
Mr. Snyder signed off on House Bill 4770 amid objections from officials at Michigan's public colleges and universities who said not being able to provide such benefits would limit their ability to recruit competitively on a national level.
While Mr. Snyder had said he would only sign the legislation if it didn't affect state universities – he asserted in a letter that they are exempt under the Michigan Constitution – some Republican lawmakers contend that it does.
"I am gratified that the Legislature removed the definition of public employer from the bill, which included institutions of higher education, in favor of a definition of public employees that makes no specific reference to university employees," Mr. Snyder wrote in a letter after signing the legislation.
"The constitutional autonomy of universities has been reviewed many times by the courts since the adoption of the 1963 Michigan Constitution," he concluded.
To read more, visit: Â http://www.washingtontimes.com/news/2011/dec/22/michigan-bans-domestic-partner-benefits/