Michigan ranks last in laws on ethics, transparency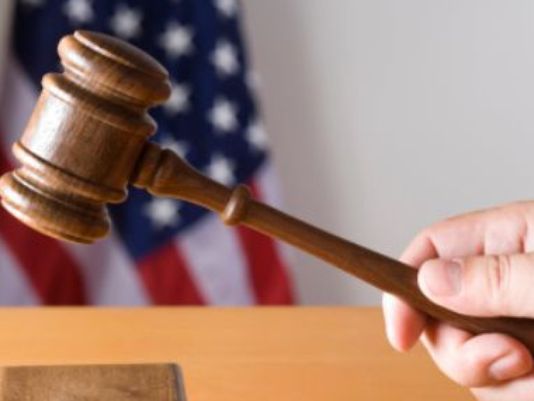 Michigan ranks last in a national study of state ethics and transparency laws and safeguards, set for release today, partly due to its weak public records law and an absence of laws requiring personal financial disclosures by lawmakers and top state officials.
In all, 11 states received failing grades of F in the study, but Michigan's rating was last in the study by the Center for Public Integrity and Global Integrity, two nonprofit organizations that promote government transparency and ethics.
Michigan scored 50.5 points out of a possible 100. The other 10 states that received an F were: Wyoming, with 50.9; Delaware, with 55.5; South Dakota, with 55.9; Nevada, with 57.1; Pennsylvania, with 57.9; Oregon with 57.9; Maine, with 58.6; Kansas, with 58.6; Louisiana, with 58.8; and Oklahoma, with 59.