Michigan Senate hopeful John James criticizes the president over his 'shithole countries' remark and other comments.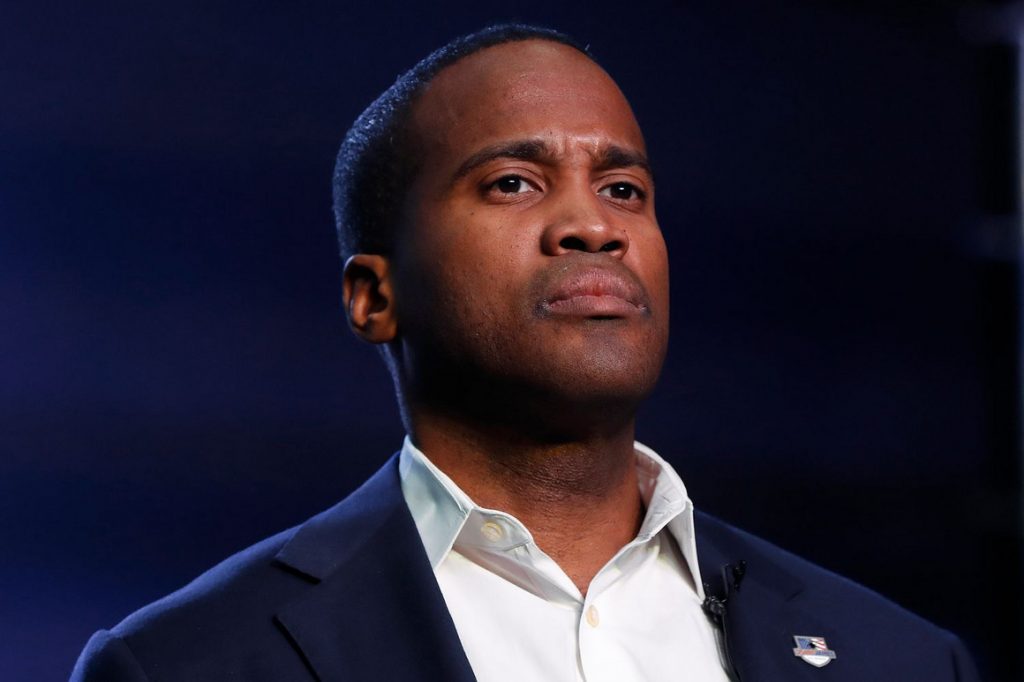 Few Republicans are willing to say a negative word about President Donald Trump.
John James — a rising star in the GOP who last year was floated to be Trump's ambassador to the United Nations, and is now waging an uphill campaign for Senate in Michigan — is taking a different approach.
During a video conference with black community leaders last week, James was asked whether he disagreed with Trump on anything given the president's support of his candidacy.
"Plenty, plenty of issues," James responded. "Everything from cutting Great Lakes funding to 'shithole countries' to speaking ill of the dead," apparently referring to Trump's disparagement of the late Sen. John McCain. "I mean, where do you want to start?"