Michigan State: Glitch caused personal data risk for up to 1.9M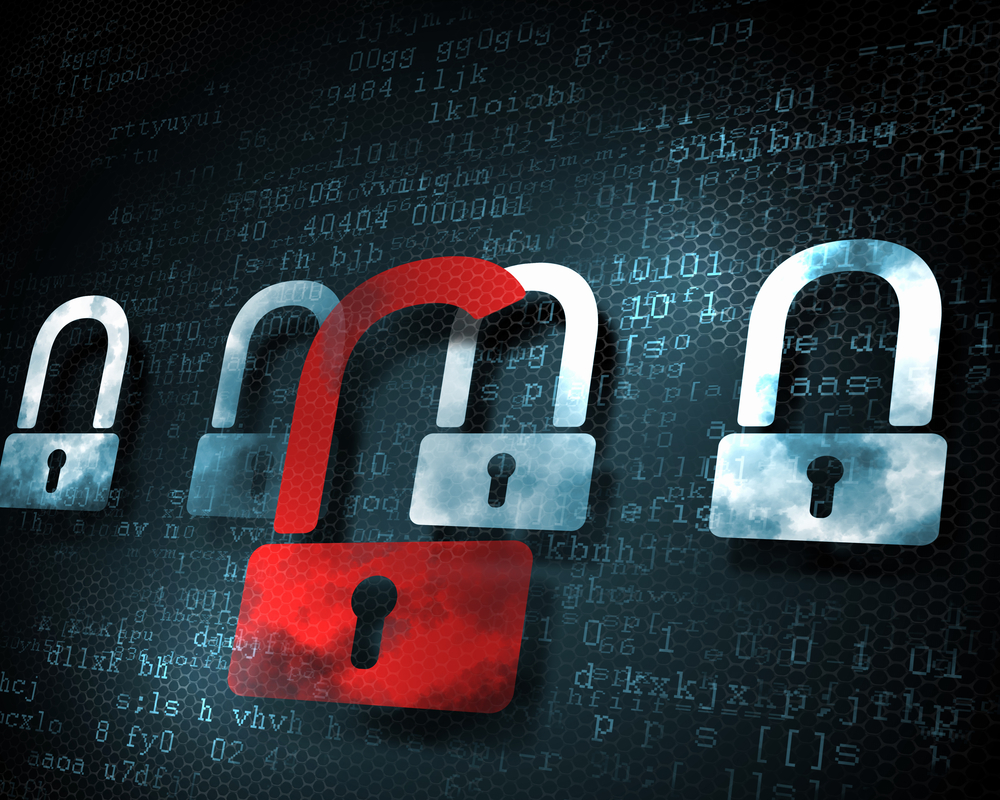 Lansing — Private information stored in a state computer system for unemployment benefits recipients was vulnerable after a software update inadvertently allowed exposure of data for up to 1.9 million individuals, state officials said Friday.
The Social Security numbers and names of up to as many as 1.87 million people could have been accessed, but the exact number is being investigated, according to the Michigan Department of Technology, Management and Budget.
Those whose personal information may have been compromised are active employees in Michigan whose payroll information is processed by an unidentified 31 third-party payroll vendors, according to the state. The information was exposed from Oct. 10 to Jan. 30, according to the state.
Everyone whose data was compromised will be notified, the agency said.
"Data security is a top priority for the state of Michigan," said David Behen, Department of Technology, Management and Budget director and Michigan's chief information officer. "We will work with our third-party vendors and our state team to review our processes and procedures to avoid incidents like this in the future."