Middleman pleads Fifth as Republicans close in on Clinton-Justice Russia collusion conspiracy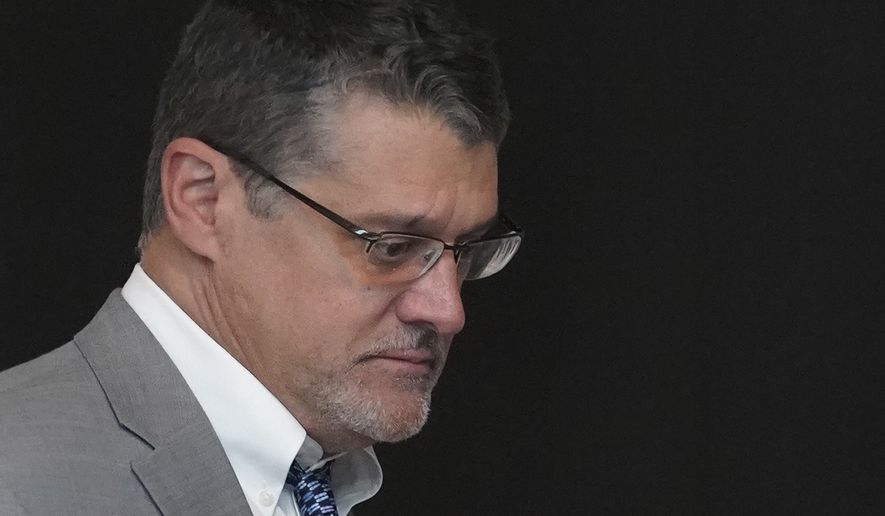 Congressional Republicans are collecting evidence to show an extensive, election year, anti-Trump conspiracy between Hillary Clinton operatives such as Fusion GPS and Barack Obama appointees at the Justice Department and the FBI.
The investigation took a new turn last week. Fusion co-founder Glenn Simpson decided to invoke the Fifth Amendment rather than testify under subpoena before a special House Republican task force.
The Republicans see Mr. Simpson as the key middleman between Justice and the Clinton campaign. He orchestrated the Democrat-financed dossier on which the FBI built its early investigation of candidate Donald Trump. Republicans believe the unproven dossier, with its charge of extensive Trump–Russia collusion, is a sham perpetrated by Democrats and the press.
"Glenn Simpson was an absolutely essential figure in launching the entire Russia collusion hoax," a Republican congressional staffer told The Washington Times.