Minuteman founder sentenced in Arizona on abuse convictions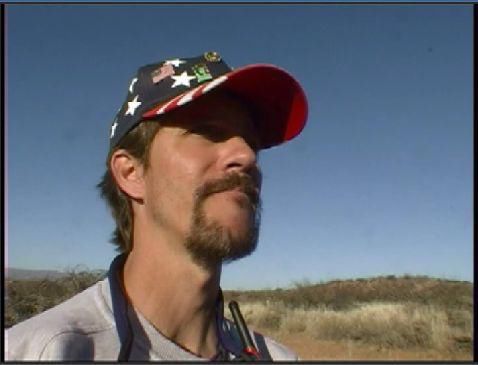 PHOENIX – A founder of the Minuteman border watch group was sentenced Monday in Arizona to 19 years in prison after being convicted of molesting a 5-year-old girl and showing her pornography.
The sentence for Chris Simcox was ordered by Maricopa County Judge Jose Padilla, who said the crime was "the worst thing in the world" for the family of the victim.
Prosecutors had sought a 36-year sentence after arguing the 55-year-old Simcox should be kept away from children as long as possible.