Mississippi school district fined $7500 for opening assembly with prayer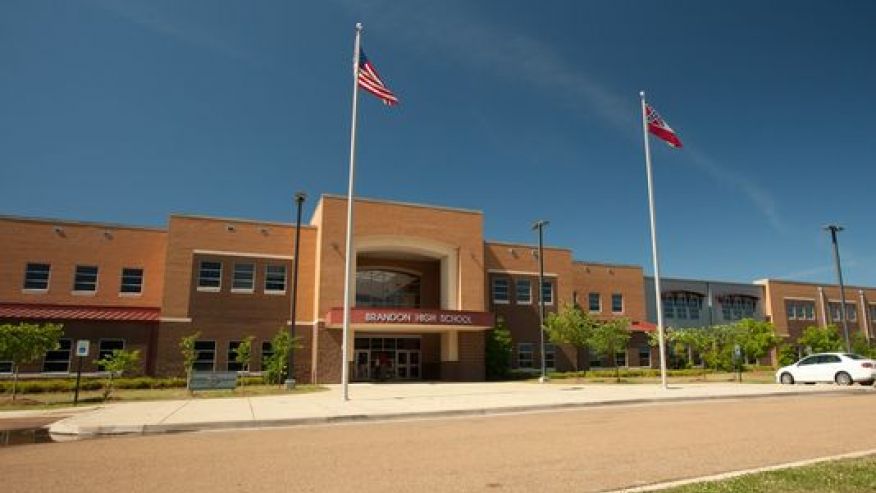 Allowing a school assembly honoring high-achievers to open with a prayer made one Mississippi school district $7,500 poorer – and a student who sued $2,500 richer.
The Rankin, Miss., public school district was hit with the fine after U.S. District Judge Carlton Reeves said it defied his prior order barring prayers school events. According to the judge, the prayer violated a 2013 court settlement that ordered the district to stop "proselytizing Christianity." The alleged violation, which came at an assembly last year for students who scored above 22 on their ACT college admissions test, prompted the judge to apply fines for that and another incident, in which Gideons International was permitted to hand out Bibles to elementary school students.
"The district's breach did not take very long and it occurred in a very bold way," Reeves wrote in his judgment. "Its conduct displays that the district did not make any effort to adhere to the agreed judgment."