Missouri Senate race: McCaskill-Hawley race intensifies over sting videos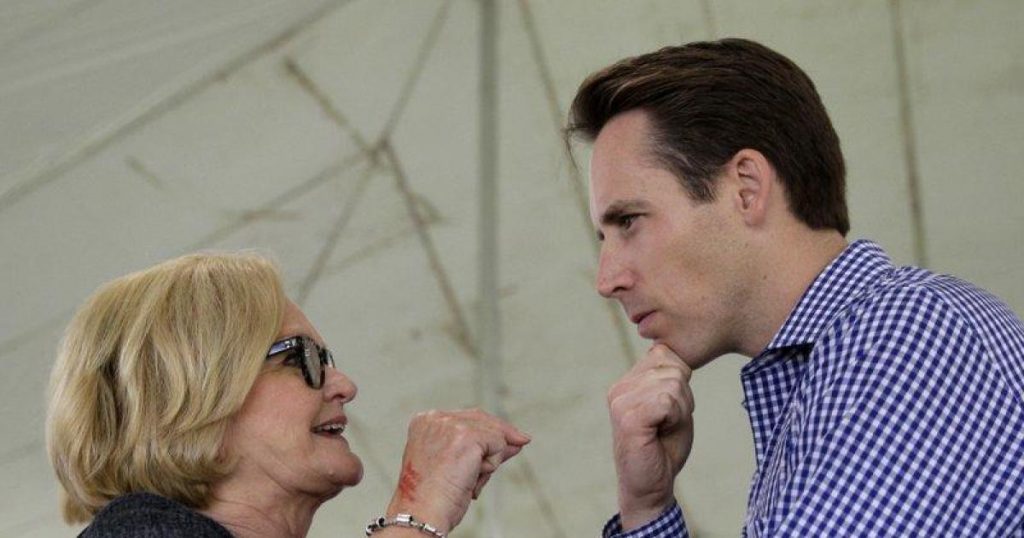 Missouri Democratic Sen. Claire McCaskill's campaign manager on Wednesday called for her Republican rival Josh Hawley to launch an investigation of footage of her campaign taken by a conservative group known for "sting" videos of liberal organizations.
"We have reason to believe that fraud has been committed against our campaign," McCaskill campaign manager David Kirby said, later adding that "there's no question that the videos were captured under false pretenses and misrepresentations, which under Missouri law is fraud."
But McCaskill's campaign backed off her suggestion Tuesday that Hawley, the attorney general challenging McCaskill in a tight Senate race, may have been behind the sting.
"It is startling that Josh Hawley would be part of fraudulently embedding somebody in my campaign," McCaskill told KOLR-10 in Springfield, Missouri on Tuesday.