Mitt Romney teases announcement ahead of expected Senate bid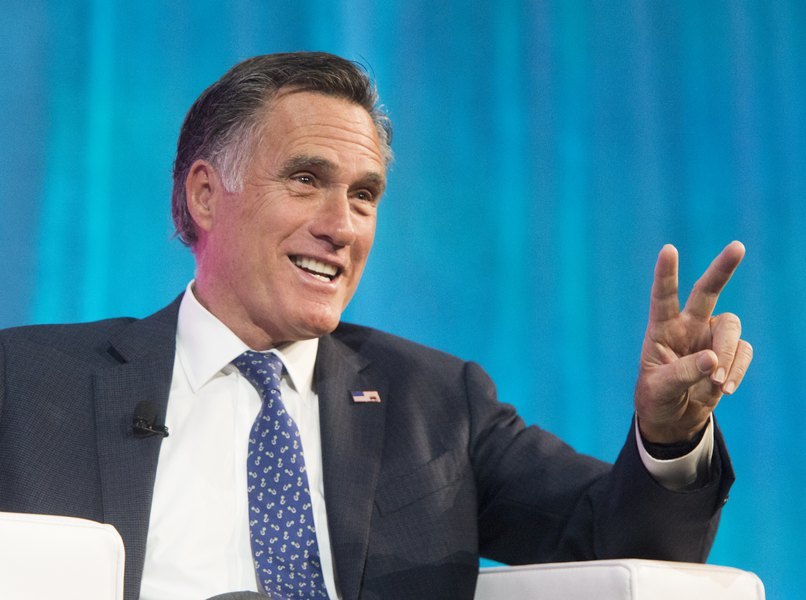 Although a graduate of Brigham Young University, a Mormon and, to some, the revered savior of the 2002 Winter Olympics in Salt Lake City, Romney wasn't born in the state and spent most of his life living elsewhere. But he now resides in Holladay where he built his dream house.
The former Massachusetts governor and 2012 Republican presidential nominee said Thursday that he'll announce on Feb. 15 whether he'll run for the Senate seat that Sen. Orrin Hatch is vacating.
All indications are that he's in.
"Looking forward to making an announcement on February 15th about the Utah Senate race," Romney tweeted Thursday afternoon.
If Romney weren't going to run, he's not likely to tout an announcement two weeks ahead. And rarely do potential candidates hint at a candidacy if the end result is to say 'no thanks.' Friends and supporters of Romney say they want to let him make the formal declaration.