Model Human Traffickers…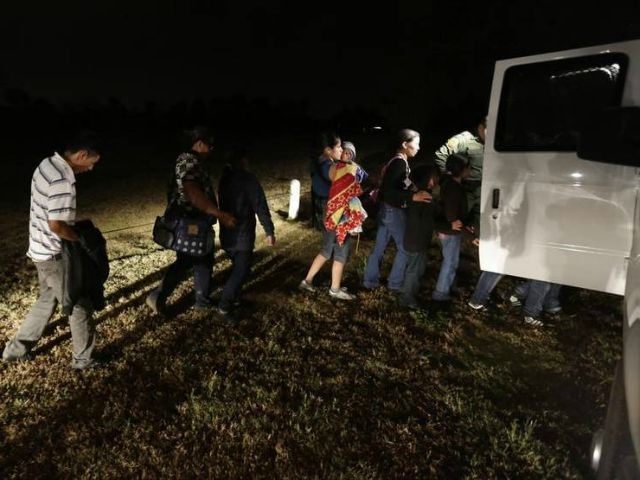 HIDALGO, Texas — Authorities in this border city arrested a Texas man and his Mexican wife in connection with their alleged human smuggling team activities. The woman is also suspected of running a drug distribution point in this border city.
Hidalgo Police and U.S. Border Patrol agents arrested 16 illegal immigrants along with suspected human smugglers 35-year-old Juan Carlos Mendez and his 27-year-old Cynthia Mendez. Mrs. Mendez is a legal resident alien from Mexico.
The arrest came after concerned citizens called police to report suspicious activity in Hidalgo. Authorities responded to the area and made two traffic stops almost simultaneously. Mr. Mendez drove a Ford Explorer and his wife a Dodge Charger. Inside both vehicles authorities found a total of 16 illegal immigrants whose clothes were still wet from having just crossed the Rio Grande.