Montana Democrats Vote Against Bill Banning Sharia Law, Call It 'Repugnant'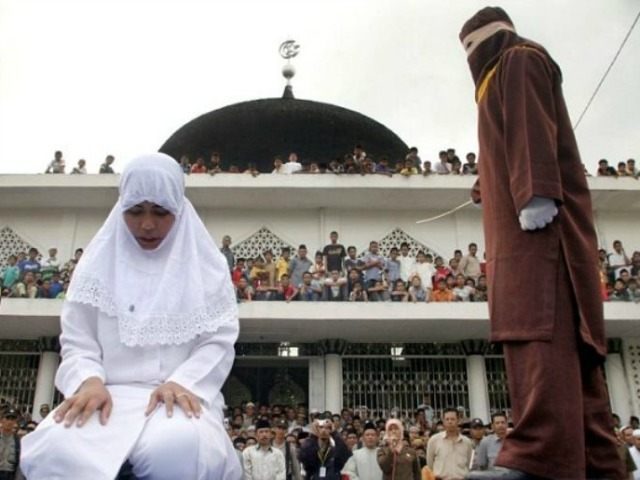 Democrats in Montana have opposed a bill banning the use of foreign law in its state courts on the grounds that such legislation would target Muslims.
Senate Bill 97, introduced by Keith Regier (R-Kalispell) bans the application of foreign law in Montana's courts, with the debate particularly focused on Sharia Law, a form of Islamic law typically used in the Middle East.
Although the bill passed on party lines by 56-44, Democrats claimed it was designed to target Muslim communities.