Mother of Idaho Girl Raped by Refugees: Authorities Withholding Police Report from Family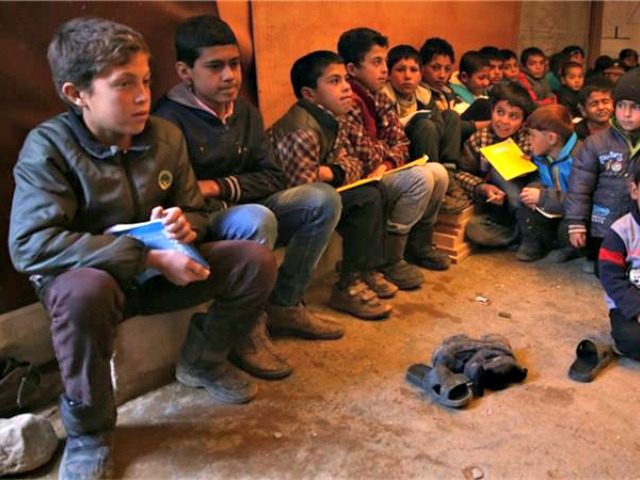 The mother of the five-year-old girl who endured a vicious sex assault at the hands of Iraqi and Sudanese refugees in June said she feels her family is being treated like "criminals" by local authorities and the media.
One June 2, she was outside with her daughter when she left for two or three minutes to take a quick bathroom break — and that's all the time it took for the three perpetrators to grab the little girl, before dragging her into a nearby laundry room, stripping her naked, urinating on her clothes and in her mouth, and filming the attack until stopped by an elderly resident.
But no one will allow her to read the police report or her own daughter's medical records, she said.