New Black Panther Party plans to bring guns to GOP convention, if law allows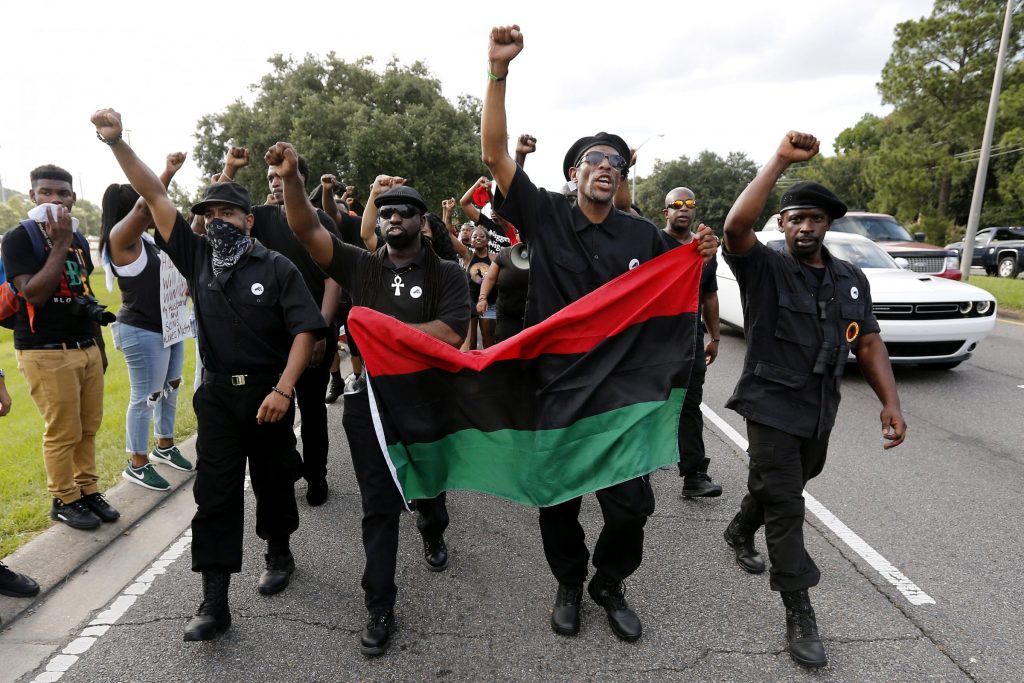 Members of the controversial "black power" group the New Black Panther Party plan to pack legal heat when they hold rallies in Cleveland in conjunction with next week's Republican convention if the law allows, the group's chairman said.
Leaders of the organization, which the Southern Poverty Law Center designates as a hate group, told Reuters that if Ohio's open-carry gun laws allow, its members will bring guns for self-defense. Cleveland police are preparing for mass demonstrations, and word that the New Black Panthers may be armed could complicate preparations.
"If it is an open state to carry, we will exercise our Second Amendment rights because there are other groups threatening to be there that are threatening to do harm to us," Hashim Nzinga, chairman of the New Black Panther Party, told Reuters.