New Jersey Republican lawmaker Frank LoBiondo retiring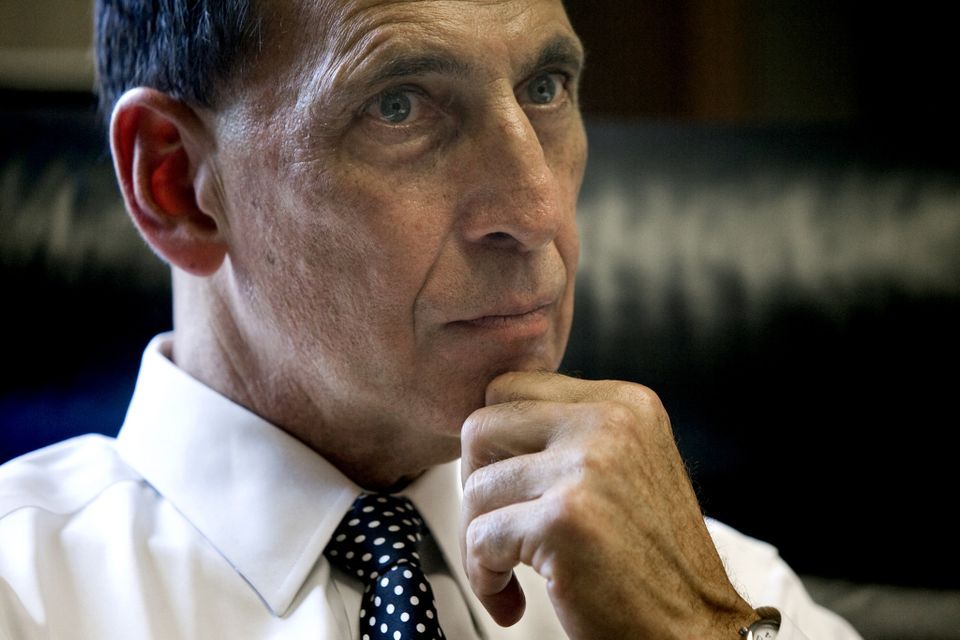 WASHINGTON — Rep. Frank LoBiondo, the New Jersey Republican who most often breaks with his party, announced his retirement Tuesday with a blast at the partisanship that has taken over U.S. politics.
"I always looked for solutions that produce real world results built upon cooperation and partnerships," said LoBiondo, R-2nd Dist. "Regrettably, our nation is now consumed by increasing political polarization; there is no longer middle ground to honestly debate issues and put forward solutions."
His retirement puts the congressional district up for grabs in the 2018 election.
LoBiondo, who first elected in 1994 as Republicans ended 40 years of Democratic control of the House and has served 11 terms on Capitol Hill, said the timing was right for him to leave because term limits required him to give up his aviation subcommittee chairmanship and his seat on the House Intelligence Committee.