New York-Area Ports Shut Down as Longshoremen Walk Off the Job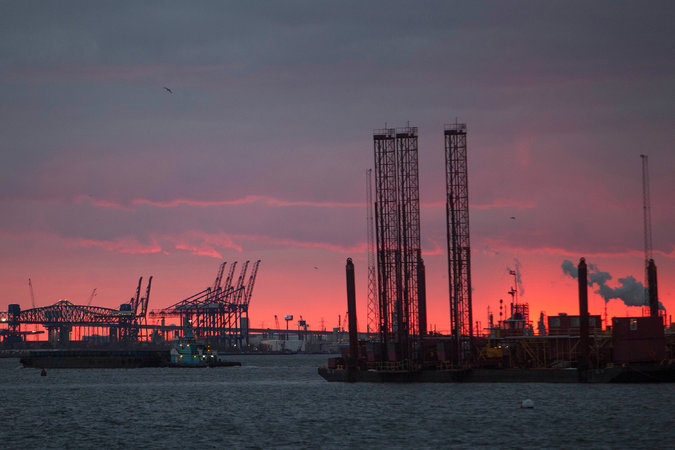 The East Coast's busiest port system ground to a halt on Friday as thousands of longshoremen in New York and New Jersey walked off the job, threatening to disrupt the delivery of goods throughout the region.
The walkout caught many people involved with port operations by surprise, and the reasons behind the action remained shrouded in intrigue, with even officials at the Port Authority of New York and New Jersey, which acts as a landlord for the ports, struggling to understand the situation.
While union officials issued statements saying that the action was a result of a dispute with the Waterfront Commission of New York Harbor, a government agency, over its authority to oversee hiring practices on the docks, two officials familiar with the operation of the port suggested that it may be a backlash against a federal criminal investigation into the union's leadership.