New York City may yank terror report to appease Muslims, settle suits: report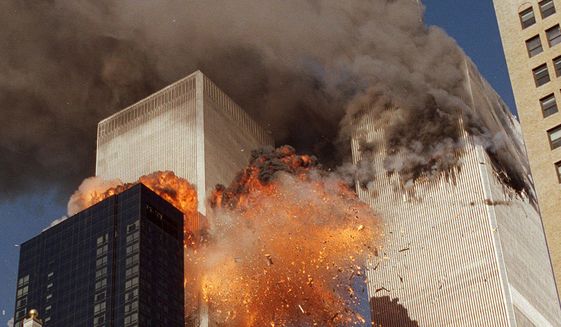 New York City may take down a terror report from its website that alerts law enforcement and citizens alike to the characteristics of would-be terrorists because critics say it discriminates against Muslims and is deeply flawed.
The New York Post reported that the 92-page document, "Radicalization in the West: The Homegrown Threat," is at the heart of secret talks between city officials and attorneys trying to settle federal lawsuits against New York politicos and law enforcement authorities for their monitoring of mosques.
The city has reportedly stopped monitoring mosques, but now is being asked to take down the report from its website by those who see it as a promotion tool for "religious profiling" and discrimination against Muslims, the newspaper said.