New York governor requires insurance companies to cover contraception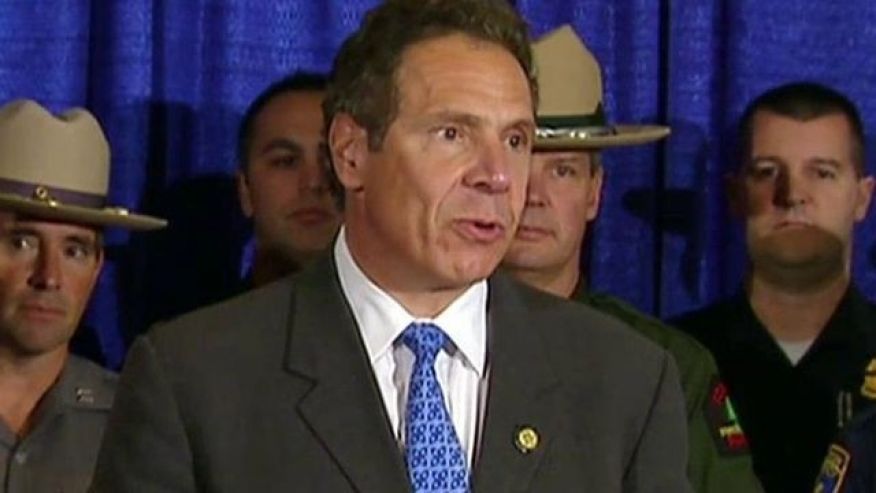 New York Governor Andrew Cuomo said on Saturday that he was requiring health insurance companies to cover medically necessary abortions and most forms of contraception at no cost to women.
Cuomo's announcement comes on the same day that over a million people around the world took to the streets to protest Donald Trump just hours into his presidency.
The 'Women's March' attracted protesters who mostly sported pro-women and anti-Trump messages. Hundreds of "sister marches" were held in cities across the U.S. and internationally.