NEW YORK'S TOP COURT: PARENTS CAN LEGALLY EAVESDROP ON KIDS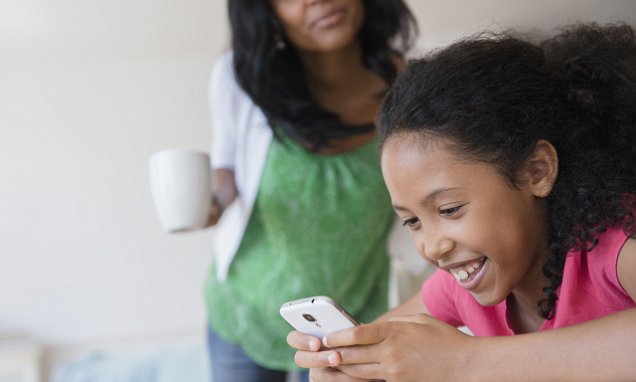 ALBANY, N.Y. (AP) — Parents can legally eavesdrop on young children if they reasonably believe it would be in the child's best interest, the state's highest court ruled Tuesday, establishing an exception to New York law against wiretaps without the consent of at least one person on a call.
The 4-3 ruling by the Court of Appeals involved a cellphone recording of a man threatening to beat the 5-year-old son of his live-in girlfriend. The boy's father recorded the conversation.
"The father had a good faith, objectively reasonable basis to believe that it was necessary for the welfare of his son to record the violent conversation he found himself listening to," Judge Eugene Fahey wrote for the majority. He cautioned that the ruling shouldn't be interpreted as a way to avoid criminal liability for wiretaps "when a parent acts in bad faith."
The live-in boyfriend, Anthony Badalamenti, was later convicted of child endangerment, assault and weapon possession. His attorney challenged the tape as inadmissible evidence from illegal eavesdropping.