North Carolina governor says he wants bathroom law partially changed after backlash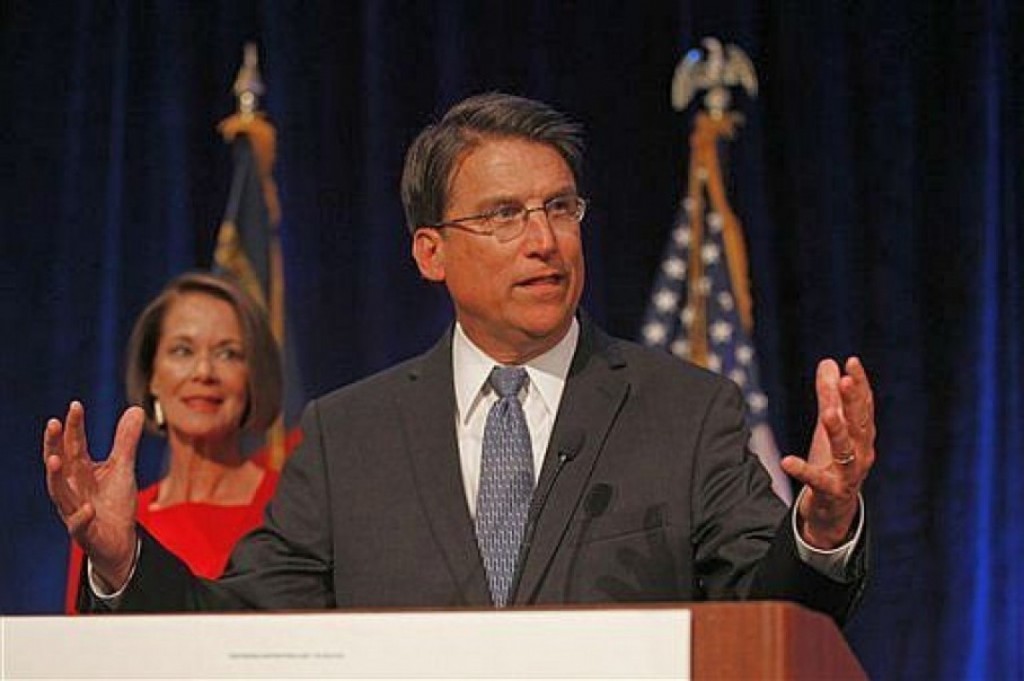 North Carolina Gov. Pat McCrory (R) responded to a backlash against the state's new law banning anti-discrimination protections for gay and transgender people by signing an executive order Tuesday aimed at calming the firestorm, even as he left the most controversial provisions intact.
McCrory said he was expanding protections for state employees, which would prevent these workers from being fired for being gay or transgender. He also said he would seek legislation restoring the right to sue for discrimination.
In his order, McCrory stopped short of altering the bill's most high-profile provision mandating that transgender people use bathrooms that correspond only with the gender on their birth certificate.
McCrory defended the state law as being needed to respond to what he called the "government overreach" of a Charlotte city ordinance that expanded civil rights protections for people based on sexual orientation and gender identity. In a videotaped message announcing the order, he said the issue had sparked what he called "selective outrage and hypocrisy."