North Carolina Man Charged with Supporting the Islamic State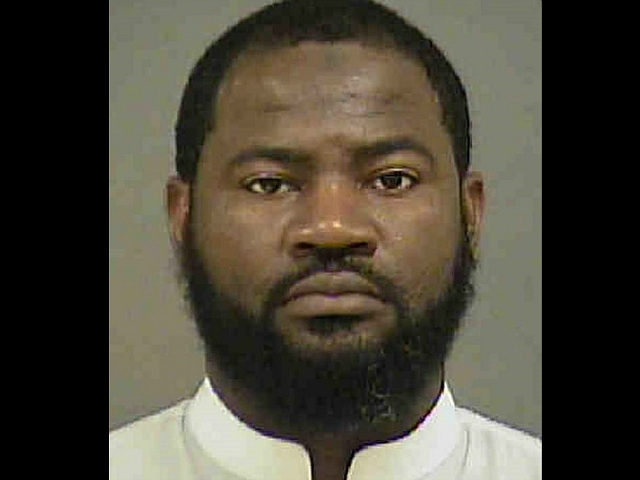 Just a few days after news broke of a Washington, D.C. transit police officer's arrest for attempting to provide material support to the Islamic State, the Justice Department announced filing similar charges against 35-year-old Erick Jamal Hendricks of North Carolina.
The D.C. case was about helping ISIS communicate with secure messaging applications, but Hendricks has been charged with conspiring to provide even more substantial support. He tried to "recruit people to train together and conduct terrorist attacks in the United States" on behalf of the Islamic State, according to the criminal complaint.
Specifically, Hendricks — who posted under the names "Mustafa" and "Abu Harb" — was said to be in communication with an individual arrested in Ohio in 2015 after trying to purchase an AK-47 from an undercover law enforcement officer. This individual had pledged allegiance to ISIS and expressed interest in conducting terrorist attacks on American soil.
Hendricks attempted to recruit this person in the spring of 2015, telling him there were ISIS "brothers" in Texas and Mexico he was trying to "meet face-to-face" so they could "train together."
The ISIS recruit said Hendricks tested his knowledge of Islam and his enthusiasm for martyrdom. Another person who communicated with Hendricks online, an undercover FBI informant, said Hendricks recommended martyrdom and jihad literature as reading material.