North Korea threat: Top admiral calls on more missile interceptors in Hawaii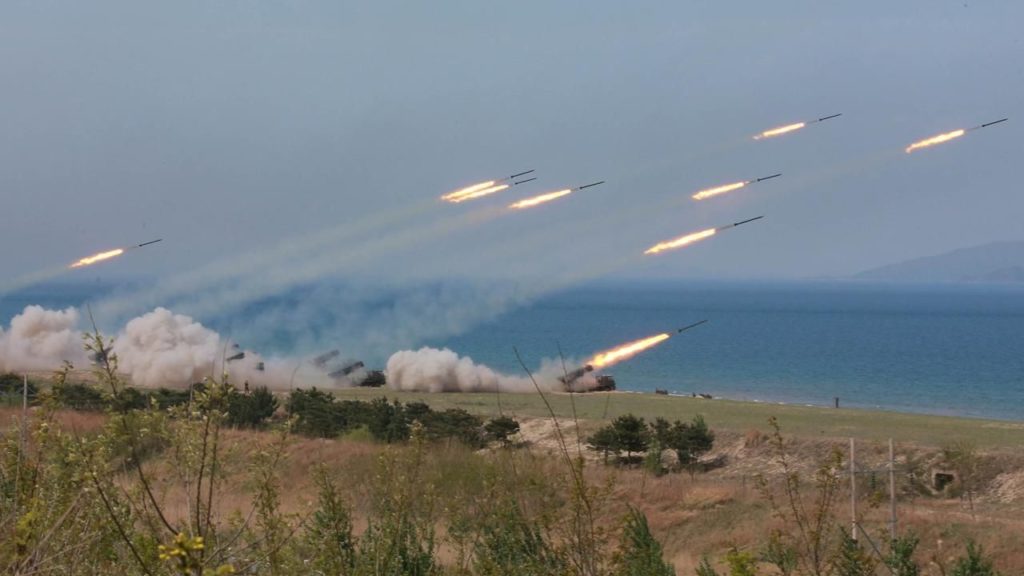 A top U.S. commander in the Pacific on Wednesday said he believes Hawaii needs more missile interceptors in response to the growing threat on North Korea and Pyongyang's capability to launch a rocket.
Adm. Harry Harris told the House Armed Services Committee that Hawaii's defenses were sufficient for now, but could one day be overwhelmed in an onslaught.
"I don't share your confidence that North Korea is not going to attack either South Korea, or Japan, or the United States … once they have the capability," Harris said.
He could not comment on the precise capability of the U.S.' defenses, but he said, "I do believe that the numbers could be improved. In other words, we need more interceptors."