Nursing staff laughs as World World II vet dies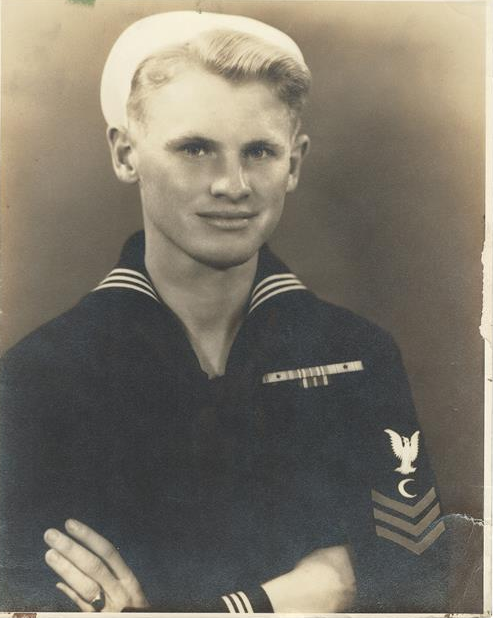 An 11Alive investigation uncovered hidden camera video catching nursing home staff laughing while an elderly patient dies in front of them. The incident happened at the Northeast Atlanta Health and Rehabilitation in 2014, but the video was recently released as part of a lawsuit filed by the family.
Attorneys representing the Atlanta nursing home tried to prevent 11Alive from obtaining the video. They asked a DeKalb County judge to keep the video sealed and then attempted to appeal to the Georgia State Supreme Court. The judge ruled in favor of 11Alive and the nursing home eventually dropped its appeal to the state's highest court.
The video includes almost six hours of video court deposition from a nursing supervisor explaining how she responded to the patient before she knew the hidden camera video existed. The video shows a completely different response.
The deceased patient is 89-year-old James Dempsey, a decorated World War II veteran from Woodstock, Georgia.