NYT executive editor: 'We don't get the role of religion in people's lives'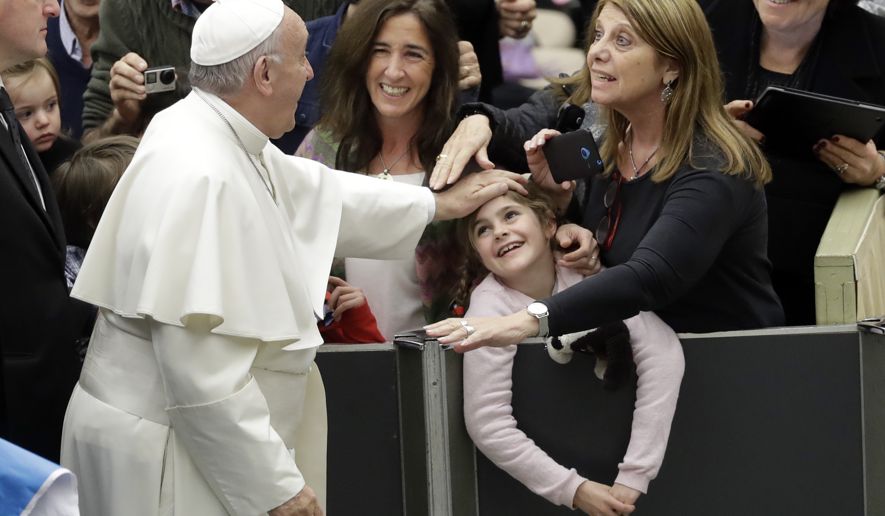 The New York Times' executive editor said that his newspaper — and "media powerhouses" across the nation — "do not understand what motivates devoutly religious Americans."
Dean Baquet sat down Thursday with NPR for an extended interview on the media landscape following Donald Trump's presidential election win on Nov. 8. Host Terry Gross essentially engaged in an after-action review in terms of what media outlets can learn from the election cycle.
When Mr. Baquet was asked whether he is "wrestling" with how to cover President-elect Trump, he used the question to pivot to ways to reach religious readers.
"I want to make sure that we are much more creative about beats out in the country so that we understand that anger and disconnectedness that people feel," Mr. Baquet said. "And I think I use religion as an example because I was raised Catholic in New Orleans. I think that the New York-based and Washington-based too probably, media powerhouses don't quite get religion. We have a fabulous religion writer, but she's all alone. We don't get religion. We don't get the role of religion in people's lives. And I think we can do much, much better. And I think there are things that we can be more creative about to understand the country."
Mr. Baquet's comments dovetailed with sentiments shared earlier in the week by Fox News star Megyn Kelly, who told Ms. Gross Wednesday that America was in a "dangerous" place because too many citizens do not trust the media.