Obama admin. tells Supreme Court to reject pot suit brought against Colorado by Nebraska, Oklahoma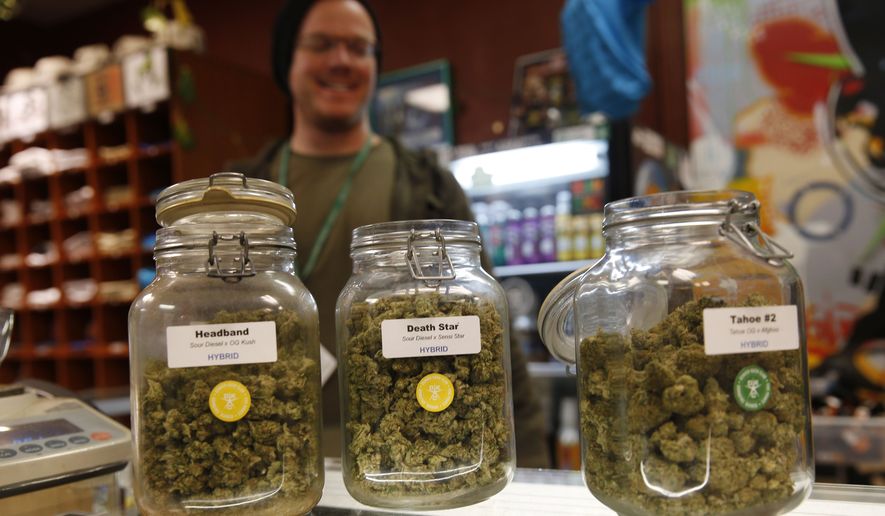 The Obama administration has advised the Supreme Court not to take on a legal challenge brought against Colorado's lax marijuana laws by neighboring states Nebraska and Oklahoma.
Solicitor General Donald B. Verrilli wrote in a brief filed on Wednesday this week that the nation's highest court isn't the proper venue for complaints waged against Colorado's recreational marijuana laws, which officials in the two surrounding states have accused of causing new health and safety concerns within their own borders.