Obama administration overrules judge, halts work on North Dakota pipeline after violent protests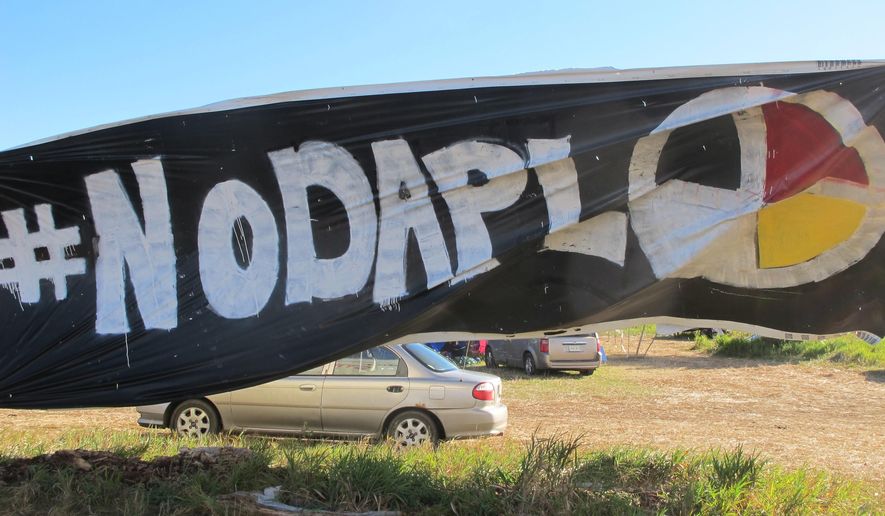 The Obama administration took the drastic step Friday of temporarily blocking work on a North Dakota pipeline after violent clashes between protesters and security guards, overruling a federal judge's order allowing work to proceed.
In a joint statement, the Justice Department, Interior Department, Army Corps of Engineers and Department of the Army halted the Dakota Access Pipeline pending a review to determine whether the administration "will need to reconsider any of its previous decisions" approving the project.
The statement was issued within hours of a decision by U.S. District Court Judge James Boasberg denying the Standing Rock Sioux tribe's request to delay construction, ruling that tribe had failed to show that the project would damage cultural or historic sites.
The North Dakota Petroleum Council blasted the administration's intervention, describing it as "yet another flagrant overreach by federal government and this administration" that will "only allow this rancor to continue."
"For too long, this project has been mired in a campaign of misinformation and violence that does not consider the greater interests of national security and the state and nation's economic prosperity," said the council in a statement.