Obama Quietly Transfers 10 Guantánamo Prisoners to Oman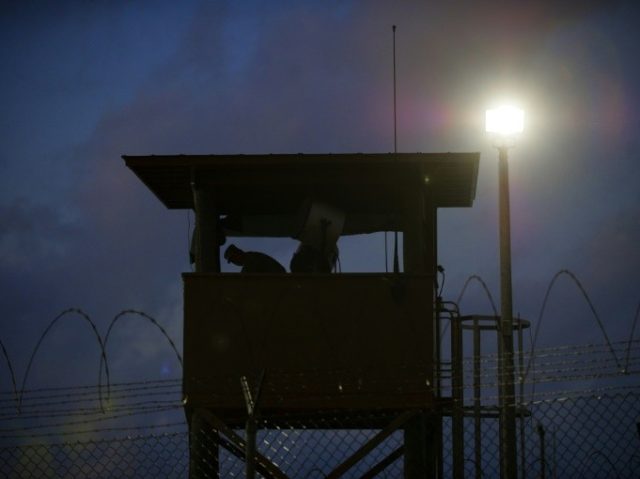 Outgoing President Barack Obama has transferred 10 prisoners from the U.S. military detention center in Guantánamo Bay, Cuba to Oman on his way out of the White House.
As of 10:30 AM Monday, the Pentagon had not announced the transfers as it has consistently done in the past. The identities and nationalities of the prisoners remained unknown at the time.
Nevertheless, the government of Oman announced it has received the 10 jihadists, saying in a statement it responded to a request from the Obama administration and acted "out of consideration for the men's humanitarian situation."
"At the request of Sultan Qaboos and the US government for a solution to the question of Guantánamo detainees, 10 of these detainees arrived today in the sultanate to reside here temporarily," the state-controlled Oman News Agency (ONA) quotes the ministry as saying.
Oman, which sits on the eastern edge of the Arabian peninsula and is bordered by Saudi Arabia and war-ravaged Yemen, has been ruled ruled by Sultan Qaboos bin Said since 1970.