Off-duty officer who killed mall attacker is firearms trainer, marksman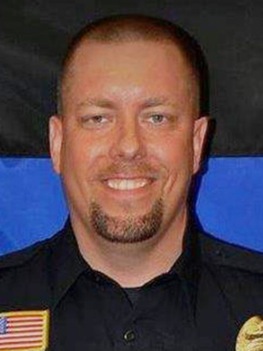 The off-duty police officer who confronted and fatally shot the man suspected of stabbing nine people in a St. Cloud mall was roundly praised for split-second heroics that likely saved others from harm.
As a onetime police chief early this decade in nearby Albany, Jason F. Falconer was careful Sunday afternoon not to impede the nascent investigation into the attack Saturday night at Crossroads Center, violence that federal authorities are treating as a potential act of terrorism.
"I've been trying to stay away from it all, for the time being," said Falconer, a medal-winning marksman who operates a firearms training business in neighboring Waite Park.
Falconer said he was unharmed during the confrontation, but he had no further comment.
St. Cloud Mayor Dave Kleis said at a news conference Sunday that Falconer's "life was clearly in danger" during what had been an uneventful shopping trip for the part-time officer in Avon, Minn.