Official: FBI Overlooked Texas Shooter's Violent Tweets Because 'There are So Many Like Him'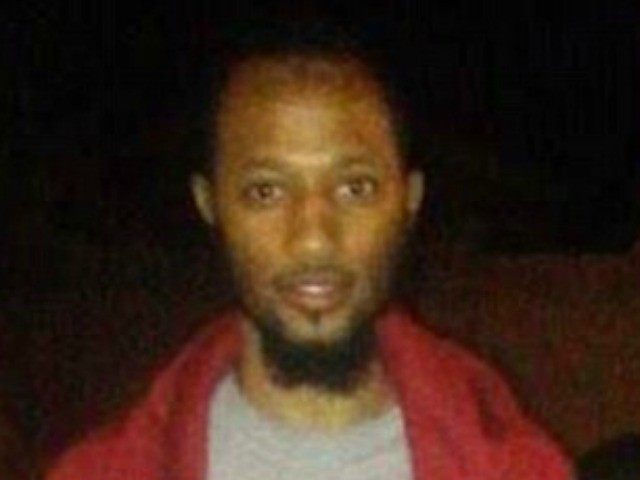 An unidentified "senior law enforcement official" tells the New York Times that, while the FBI had been aware of Garland, Texas jihadist attacker Elton Simpson for nearly a decade, they did not follow his violent, pro-jihad tweets as closely as they could have because "there are so many like him" that the agency is overwhelmed.
In a report highlighting the long paper trail Simpson left behind of supporting and engaging with jihadists online, particualrly on Twitter, the Times notes that the sheer barrage of information can make it difficult for law enforcement to identify legitimate and imminent threats out of a sea of wishful jihadist thinkers.
Simpson and his roommate, Nadir Soofi, attacked a "Draw Muhammad" art contest in Garland, Texas on Sunday armed with assault rifles. They were almost immediately neutralized by a traffic officer working at the Culwell Center in Garland, and managed only to shoot one officer in the leg before their demise.
The New York Times notes that, while the center was heavily monitored due to a barrage of terrorist threats online, Simpson himself had only been cursorily monitored. He nonetheless was extremely active on Twitter: "Mr. Simpson, a convert to Islam with a long history of extremism, regularly traded calls for violence on Twitter with Islamic State fighters and supporters, as well as avowed enemies of Pamela Geller, the organizer of the cartoon contest."