One of two suspects in Denver light rail robbery-murder released from jail despite being flagged by ICE officials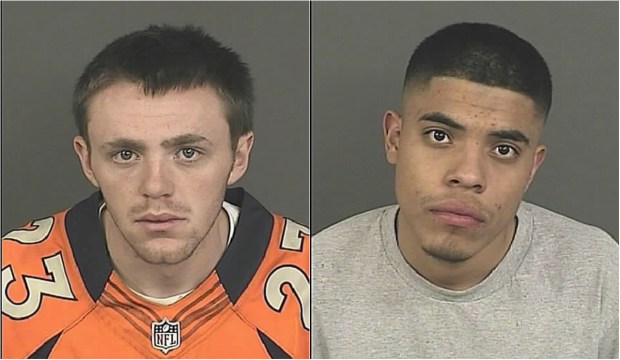 A man suspected in a Denver murder this month was released from the Denver County Jail in December after ICE officials flagged him as an "immigration enforcement priority."
Ever Valles, 19, was arrested on Oct. 20 in Denver and held on multiple charges including possession of a weapon, vehicle theft and eluding.
ICE tagged a "detainer" notice on Valles, with the expectation that when he was released, ICE would be notified by Denver jail officials. ICE agents would then be at the jail to take Valles into federal custody.
"The detainer wasn't honored," ICE said Friday night in a statement. "He was released by the jail on Dec. 20, 2016, without notification to ICE."
Denver jail officials said Friday they sent notification of Valles' impending release by fax to the local ICE office at 11:33 p.m. Dec. 20 after Valles posted $5,000 bond earlier in the day. Valles was then released from jail at 11:59 p.m.