Oregon bar owner must pay $400G in damages to transgender patrons, court rules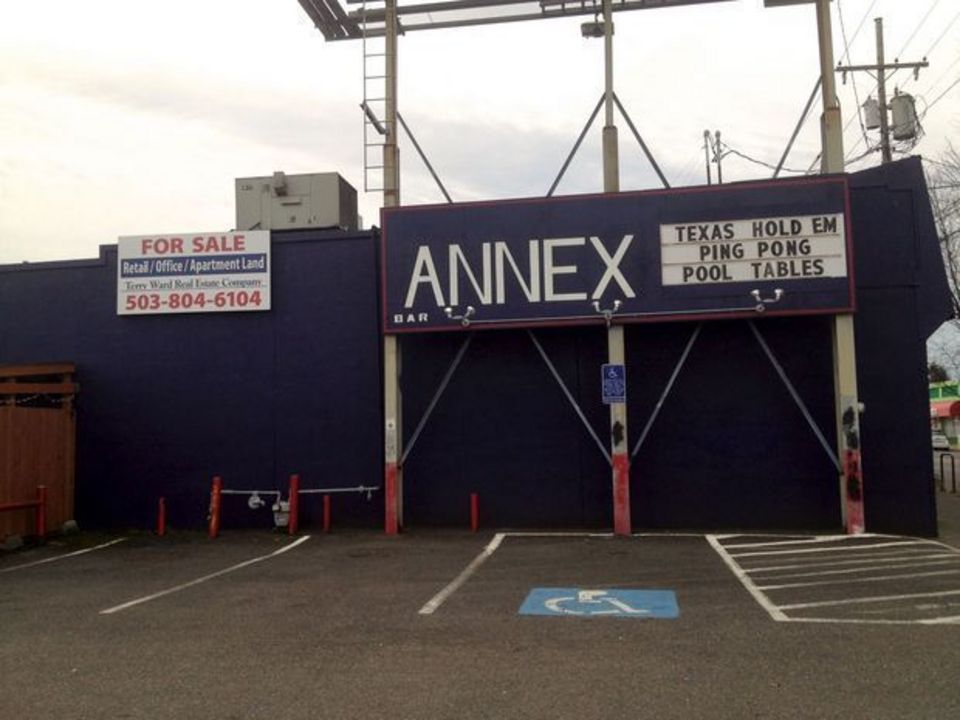 An Oregon bar owner must pay $400,000 in damages to a group of transgender patrons after they were asked to stay away, the Oregon Court of Appeals affirmed Wednesday.
The state Bureau of Labor and Industries ordered the penalty in 2013, saying the Portland bar violated a law that prohibits discrimination based on gender, sexual orientation or gender identity.
Chris Penner, owner of a bar formerly known as the Twilight Room Annex, or more widely the P Club, left two voicemail messages for a member of the Rose City T-Girls, a group of transgender customers that frequented the bar every Fright night starting in 2012.