Orlando Airport To Open $250,000 Muslim Prayer Room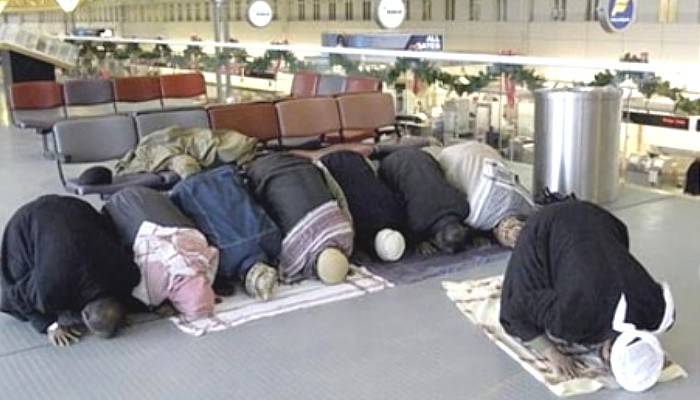 ORLANDO — The Orlando International Airport will soon be opening a Muslim prayer room.
WKMG-TV reports the airport will spend $250,000 to build the "Reflection Room" where Muslims can pray. The airport decided to build the room after Emirates Airlines announced it will make non-stop flights from Orlando to Dubai.
"These rooms provide travelers an opportunity to pray in their own way and have peace before they take on a long flight," Imam Muhammad Musri, president of the Islamic Society of Central Florida, told My News 13.