Pennsylvania teachers' union accused of ignoring state law — for four decades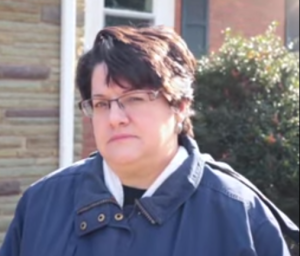 A law firm representing a Pennsylvania college professor has accused the state teachers' union of ignoring — for more than four decades — a law requiring it to report the use of dues money for political contributions.
It's the latest salvo in an ongoing dispute between Mary Trometter, an assistant professor of culinary arts at the Pennsylvania College of Technology, and the Pennsylvania State Education Association and the National Education Association, which in a letter urged her husband to vote for Gov.-elect Tom Wolf.
Trometter filed a complaint with the Pennsylvania Labor Relations Board in November. Her attorney, David Osborne of The Fairness Center, argues that the NEA letter and PSEA publications supporting Wolf's candidacy are illegal under a 1970 state law.