PepsiCo CEO asks North Carolina gov to repeal new law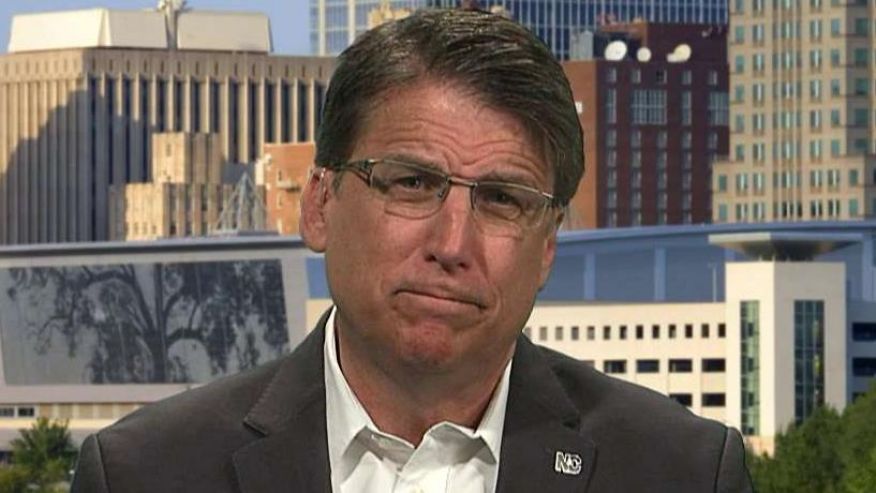 RALEIGH, N.C. – The CEO of PepsiCo, Inc., has joined the growing list of company heads and municipal officials voicing opposing to North Carolina's new law that prevents specific anti-discrimination rules for LGBT people for public accommodations and restroom use.
The Human Rights Campaign and Equality North Carolina released Friday the names of another 10 company executives that have signed on to a letter criticizing the law and seeking its repeal, bringing the number of names to more than 120. New executives include those from Hewlett Packard Enterprise, Qualcomm and EMC Corp.
The law, approved by the Republican legislature and GOP Gov. Pat McCrory, responded to a Charlotte City Council ordinance approved in February that would have extended protections to gays and lesbians as well as bisexual and transgender people while at hotels, restaurants and stores. Charlotte also would have allowed transgender people to use the restroom aligned with their gender identity.
Also on Friday, Pepsico CEO Indra Nooyi sent a letter to McCrory calling on him to consider repealing the measure when the General Assembly convenes in Raleigh later this month.