Planned Parenthood, Gloria Steinem join post-inaugural march on Washington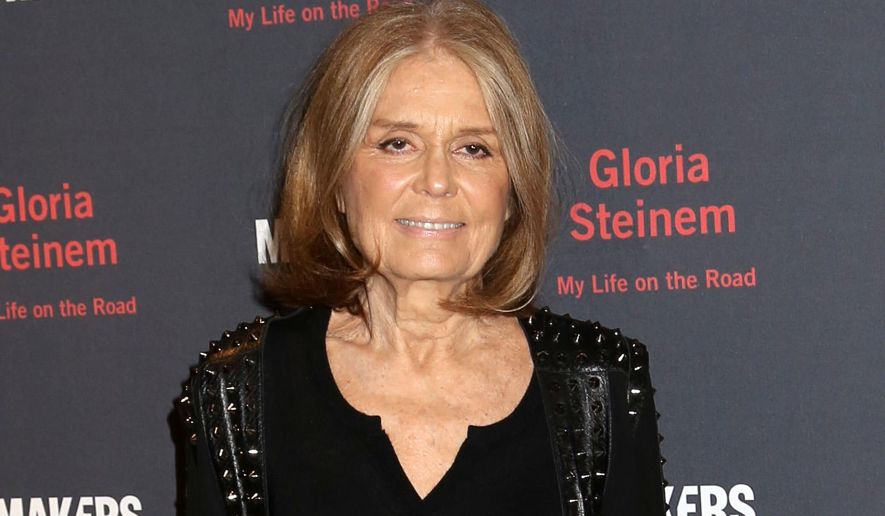 Organizers for the Women's March on Washington, scheduled for the day after Donald Trump's inauguration, announced Tuesday that Planned Parenthood is joining as a key partner and Gloria Steinem and Harry Belafonte will serve as honorary co-chairs.
Originally billed as the Million Woman March, the Jan. 21 Women's March now has more than 70 partners, including the Center for Reproductive Rights, Amnesty International and the NAACP, New York magazine reported.
"This is an historic moment to come together to protect the progress we've made," Planned Parenthood President Cecile Richards said in a statement. "We will send a strong message to the incoming administration that millions of people across this country are prepared to fight attacks on reproductive health care, abortion services, and access to Planned Parenthood, as they intersect with the rights of young people, people of color, immigrants, and people of all faiths, backgrounds, and incomes."
Planned Parenthood will help with staffing, planning efforts, and safety plans, Gothamist reported. Ms. Steinem and Mr. Belafonte, both social activists, will add some star power to the event.